Mmmmm chocolate. Here are our favorite, mouth-watering chocolate recipes all made with Westgold. 'Cos there's no such thing as too much chocolate right?
The bundt cake is back! Beautifully glazed in chocolate icing, this super-squidgy chocolate fudge, pear and ginger retro bundt cake will be a new crowd favorite.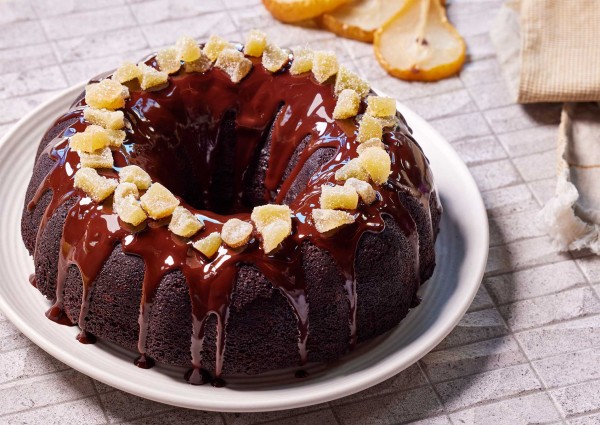 A sweet pastry tart filled with a 50/50 chocolate and coffee mascarpone center. An unbeatable combo!
A treat for the eyes and the belly, this slice is easy to make and fantastic for sharing! Great to have on hand for those unexpected guests, or a delicious gift.
These chocolate soufflés are easy to make. Cakey on the outside, gooey in the middle and not overly sweet. Delicious when served with fresh whipped cream or vanilla ice cream and berries. If you have some heart shaped ramekins, these are perfect for Valentine's Day.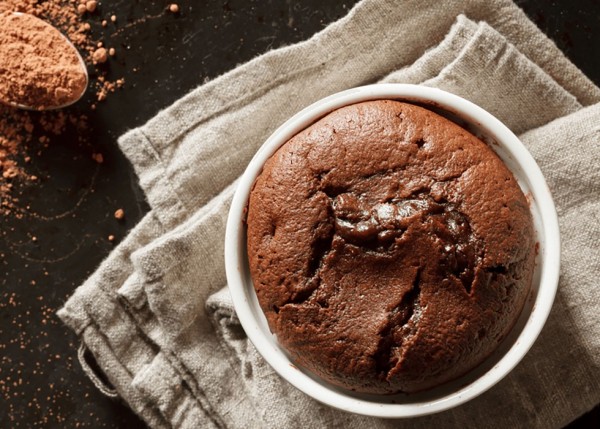 Who can go past a chewy, crunchy chocolate brownie? This is a straightforward recipe with the option to go a little heavy on the chocolate if you choose. Serve as is or with vanilla yogurt on the side if you need to cut through that chocolatey goodness.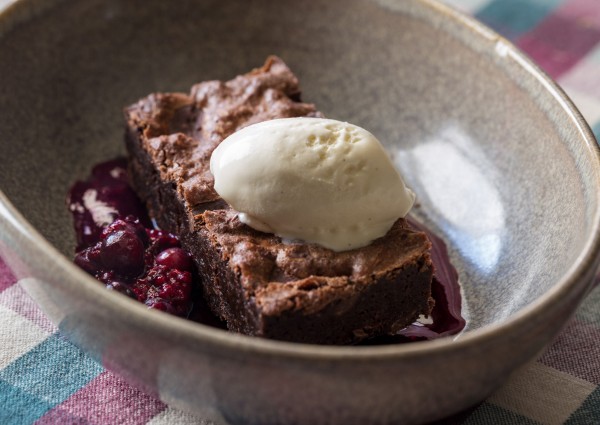 If you really want to take things up a notch, here's an unusual combination but we know you'll love it. The smooth bitter taste of dark chocolate paired with beetroot to add natural sweetness and eye popping rich red color. Topped with a crunchy golden nut praline this one's a showstopper.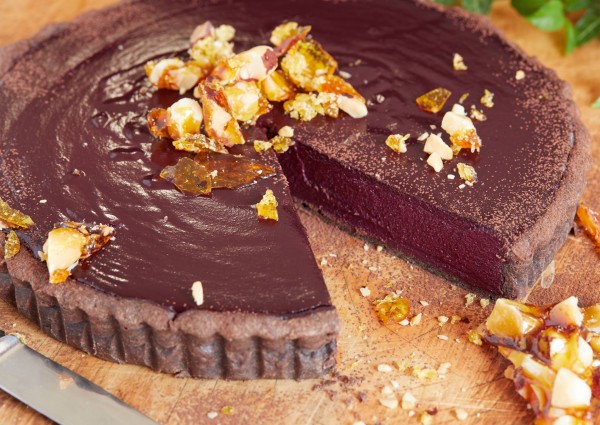 We'd love to see your favorite summer weeknight dinner creations! Share them with us on Facebook and Instagram.